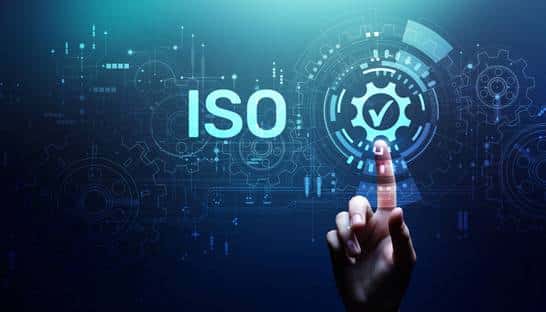 07 May

Top Consultants for ISO Standards in Saudi Arabia

ISO certification certifies that a management system, manufacturing process, service, or documentation procedure has all the requirements for standardization and quality assurance. It is an international standard institute that develops to ensure the quality, safety, and efficiency of products in businesses or organizations. ISO certification for your distinctive organization is a business decision that will provide a vital tool and guideline to help you overcome some of the most difficult challenges of modern business. It guarantees that business operations are as efficient as possible, it multiplies productivity, and helps you to gain access to new markets.

CIA (Cert International Assessment) Certification is one of the most known and implemented certifications in KSA and with global experience. Our deterministic and customer satisfaction approach has enabled us to hold the name as the most reliable ISO Certification in Saudi Arabia. It is one of the biggest countries in the Middle East, Saudi Arabia is central for every kind of industry like manufacturing, petroleum refining, industrial Oil and Gas, mining, construction, logistics, educational institutes, food processing and hotels & restaurants. CIA Certification gives its clients an opportunity to obtain complex services on certification, expertise, and conformity assessment of various aspects of management, products, and personnel. We consider flexibility as the key to success and implement the same in our working style. We offer continuous incessant support for client satisfaction, including consulting and facilitate continual improvement that will add value to the business. We are dedicated to providing total customer satisfaction while maintaining a credible, logical understanding of the standards and making sure they get the quality & services they require.

CIA Certification is one of the best ultimate choices with our expert team members who are professional and highly experienced in particular fields. This is the best way of investment for a small to medium-sized enterprise certifying their brand image, performance and marketing and creating a benchmark as well. Our ISO certification solutions are considered to be the best in terms of service delivery, certification approach, timely project completion and effectiveness. We as a group have provided ISO certification services in various fields like ISO 9001, ISO 14001, ISO 45001, ISO 27001, ISO 26000, ISO 10001, ISO 10002, ISO 50001, HACCP, GMP and ISO 22000, etc.