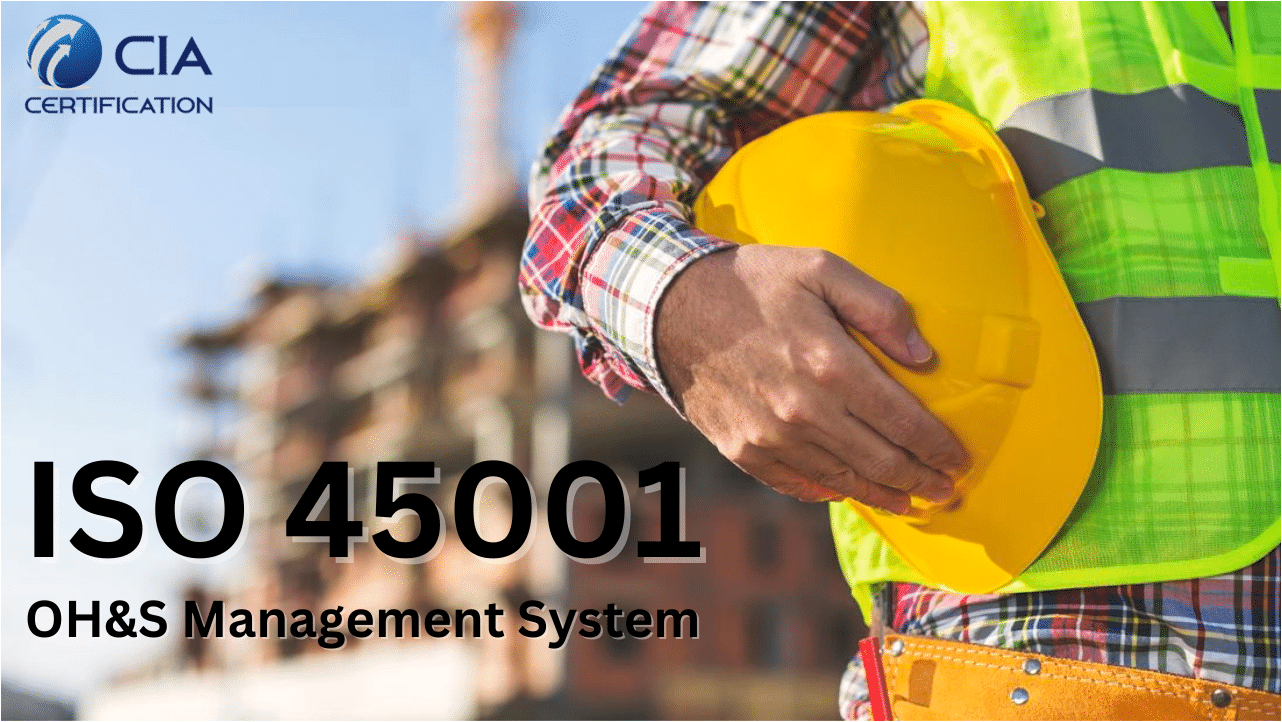 13 May

Streamlining Workplace Safety with ISO 45001 Consultancy Services in KSA

ISO 45001 is an international standard for health and safety at work produced by independent of the government national and international standards groups. Your organization may be able to demonstrate compliance with health and safety laws by implementing ISO 45001 Consultancy. It requires companies to create plans for remedial action, and a methodology for investigating and reporting all discovered nonconformities and OH&S events should be developed. Effectiveness is ensured and future improvement plans are aided by thorough documentation of all activities and issue resolution. Additionally, OHSAS 18001 and the ILO's labour standards, conventions, and safety recommendations were all taken into consideration while developing ISO 45001 Consultancy, along with other current occupational health and safety standards.

The ultimate objective of ISO 45001 Consultancy, which is particularly aimed at senior management, is to assist businesses in supplying a healthy and secure working environment for their employees and anybody else who enters the workplace. Controlling elements that can potentially cause harm, disease, or in dire circumstances even death will help achieve this goal. The goal of ISO 45001 is to minimize any elements that are harmful or dangerous to the physical or mental health of employees, and that's significant. Because it addresses the hazards to one's physical and mental health associated with any process or equipment used within an organization, ISO 45001 has gained widespread recognition. With ISO 45001 Consultancy certification, businesses can show that they have taken all necessary precautions to protect employees by getting rid of unproductive practices. This enables employees to produce more work within a given time frame because of effective processes in place.

To ensure that you continue to operate safely, sustainably, and effectively for many years to come, we offer you extensive support. Our professionals have extensive knowledge of management systems as well as the subject of effective and long-lasting occupational health and safety protection. Your business will be examined and certified in accordance with ISO 45001.

In conclusion

Our ISO 45001 consultancy services provide businesses in KSA with the support they need to improve their occupational health and safety practices. Our team of experienced consultants works closely with businesses to identify risks, develop tailored solutions, and implement ISO 45001 standards. By adopting ISO 45001, businesses can improve their workplace safety, reduce the risk of accidents and injuries, and demonstrate their commitment to employee well-being. Let us help your business achieve a safer and healthier workplace with our comprehensive ISO 45001 consultancy services in KSA.