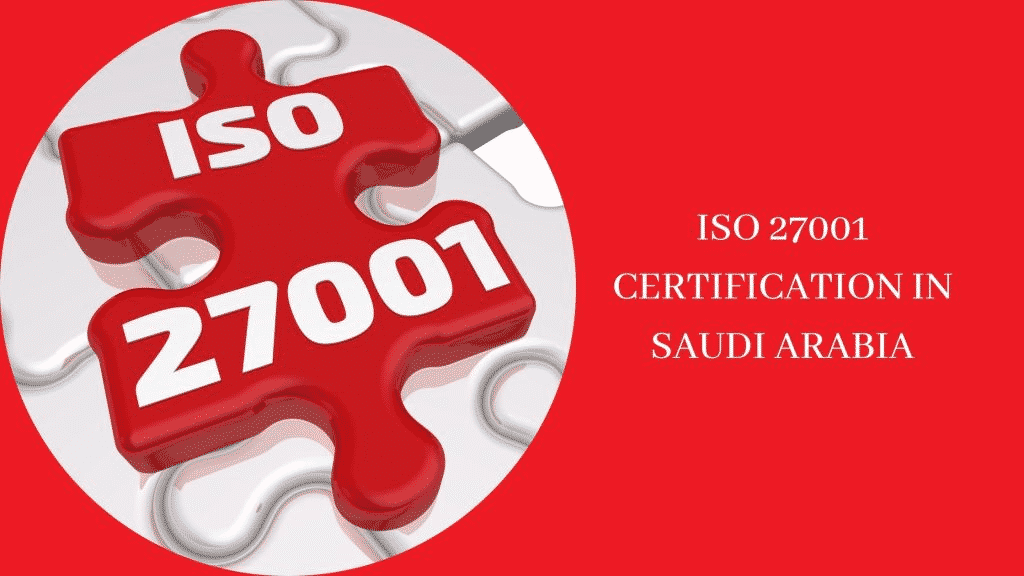 07 May

ISO 27001 Certification & Consulting Company in Saudi Arabia

ISO 27001 Certification is the international standard that provides a framework for Information Security Management Systems (ISMS) to provide continued confidentiality, integrity, and availability of information as well as legal compliance. Information security will impart confidence to the interested parties by safeguarding data against various security threats and you can create a system that has enough flexibility to ensure that everyone maintains their focus on information security tasks. It largely focuses on identifying potential risks to information/data security and setting actions to prevent them. Information Security is essential for protecting your most vital assets like employees and valuable data, brand image and other critical private information. These controls need to be established, implemented, monitored, reviewed, and improved, where necessary, to ensure that the specific security and business objectives of the organization are met.

Data security and privacy are proved at a hot topic in worldwide, especially in Saudi Arabia, ever since the digital way of data storage began. Data loss is something that no individual or enterprise would bear and can affect business continuity and reputation. An ISO 27001 certification in Saudi Arabia means that your organization follows the best practices in data security & privacy. Also, ISO 27001 standard goes compatible with other management systems like ISO 9001. And if your enterprise is already certified with ISO 9001, it would be easy to document both systems.

CIA (Cert International Assessment) Certification is offered a high-quality ISO 27001 certification services that will help our clients to make sure that the data that they provided to any organization is safe and secure under their care and to make sure that no crucial information or data is breached or is taken by unauthorized people to keep the integrity and the business-related confidential information of a company is in safe hands. Information security is one of the very important in present day where we can see a lot of data breaches happening in different companies in different ways in Saudi Arabia or around the globe. This includes both cybercriminals breaking into your organization and data breaches caused by internal actors making mistakes.