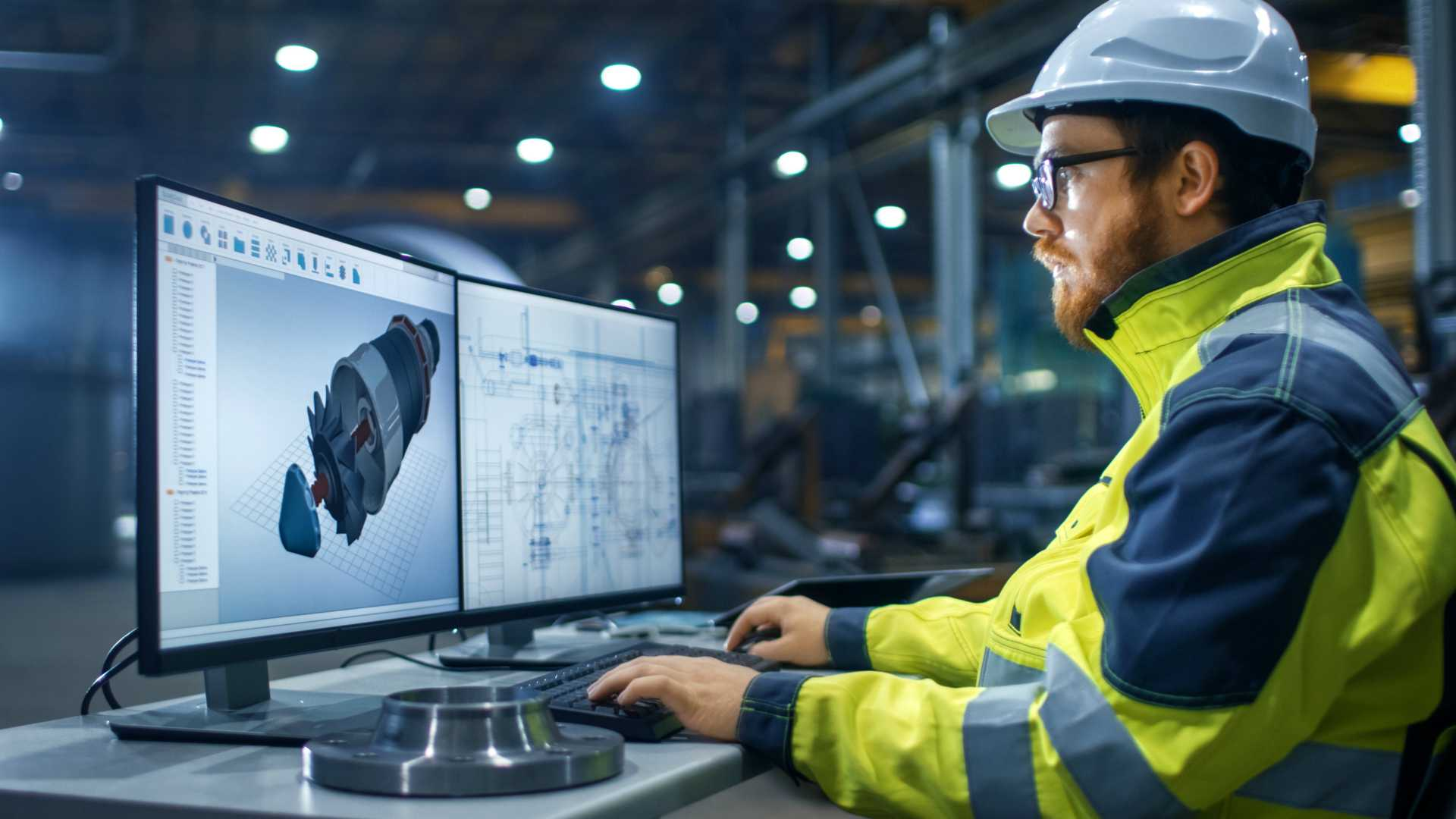 26 Sep

Health and Safety Certification in KSA

Health and safety define a set of regulations and procedures to prevent injury or accident in the workplace and can be applicable to anyone regardless of type and size at any level of an organization. Nowadays, organizations encountered many problems like employee casualty, higher value for recruitments, dropping retention percentages, and non-profit. Health and safety compliance helps organizations to identify and eliminate or minimized the sources of errors and risk of fines, reduce errors, and brand damage, and increases the possibility of better business performance, resulting in more profitability.A safe working environment leads to more productive employees, improves output, helps to reduce operational costs, and enhances organizational productivity. When you make employee health and safety a priority it shows that you care about your personnel. This will change the cultural variety and employee job satisfaction, behavior, and successful cooperation.

CIA (Cert International Assessment) Certification is a well-known ISO Consultation and Certificate service provider in Saudi Arabia. Our experience working in the country has enabled us to implement Health and safety management most comfortably, effectively, and speedily in any organization. We have served many small and medium-sized businesses operating in the KSA. Our Health and Safety certification ensures all the essential aspects required to develop safety awareness to predict, minimize, or eliminate various risks.Our highly professional employees will teachand help the company to enhance its ability to reduce risks, and make workplaces healthier and safer for everyone, thus, improving business performance successfully.