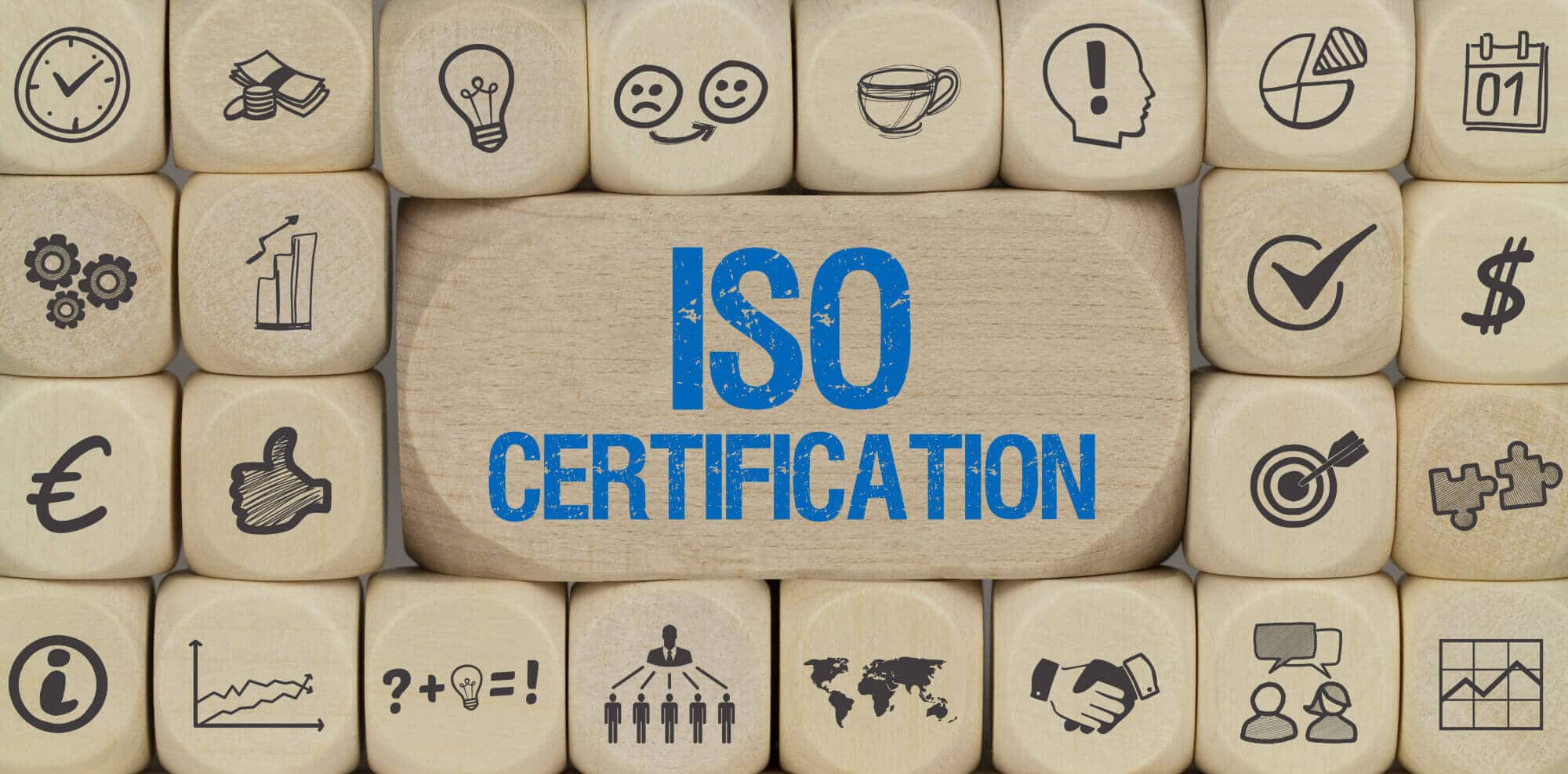 04 Apr

How can we get an ISO Certification Service in Saudi Arabia?

Middle Eastern business is increasingly concentrated in Saudi Arabia. We observe an increase in start-ups in the nation as a result of the most recent business reforms. Also, major corporations are establishing bases in the area. Saudi Arabia is experiencing a surge in industrial, commercial, and retail expansion because of evolving reforms and business-friendly regulations. To meet the demands of the regional market, many big and small businesses are choosing Saudi Arabia as their headquarters. Additionally, it facilitates their access to Bahrain, UAE, and other GCC markets. A well-known ISO Certification service provider in Saudi Arabia is CIA (Cert International Assessment) Certification.

All around the world, there is an increasing need for high-quality goods and services. In several of the region's industrial sectors, corporate operations also need to be transformed. The greatest method to adopt global best practices and win recognition on a worldwide scale is to obtain ISO certification.

The International Organization for Standardization (ISO) is a nongovernmental organization that attempts to create standards to guarantee the effectiveness, safety, and quality of the goods and services offered by your companies or organizations. Saudi Arabian ISO Certification is completed in order to accredit your companies or organizations with the necessary ISO standard for ensuring reliable and effective goods and services. Every firm must get ISO certification in order to show that it can manufacture high-quality goods and services. The companies will be able to change their current operational model thanks to the ISO Certification Standard. Also, in order to accommodate the organization's shift toward a more quality- and customer-focused strategy, the business procedures will change.
A well-known ISO Certification service provider in Saudi Arabia is CIA (Cert International Assessment) Certification. Because of our experience working in the area, we can quickly and easily implement ISO Management systems in any firm. We have worked with a lot of small and medium-sized companies in Saudi Arabia. We are one of a select group of expert consulting firms with a global clientele and service offering that focuses on ISO 9001, ISO 14001, ISO 45001, ISO 27001, ISO 22301, ISO 22000, ISO 20000, HACCP, and GMP Certification. Our top priority is to offer the greatest, most cost-effective, and useful business solutions to assist enterprises in quickly obtaining ISO Certification in the GULF. We take great pleasure in having a 100% track record of successfully completing ISO Certification projects at a reasonable cost for happy clients all over the world. We provide our services in well-known nations like the United Kingdom, the United Arab Emirates, Oman, Kuwait, other Gulf nations, India, European nations, Africa, and Asia.