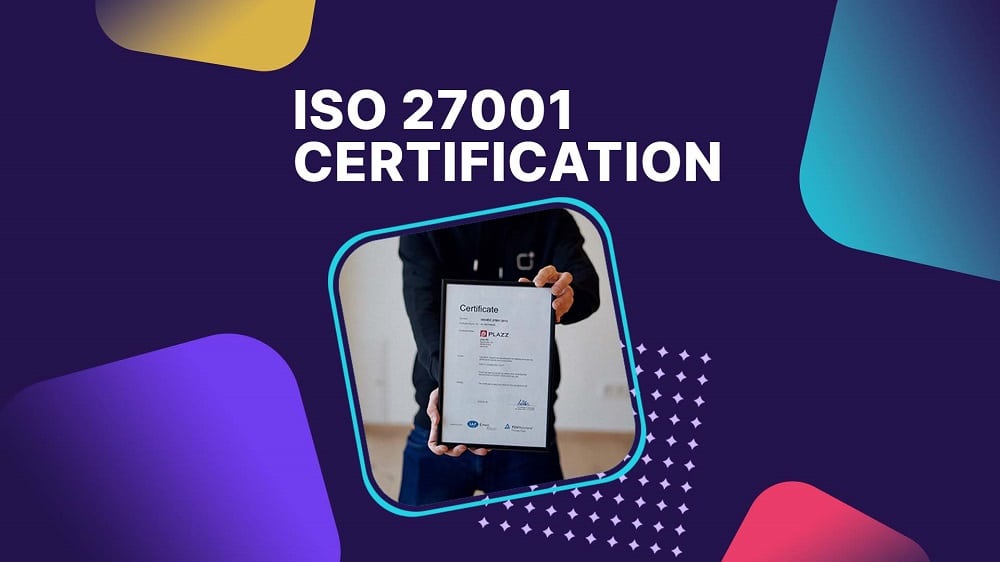 05 Nov

Get ISO 27001 Certification Consultants in Saudi Arabia

CIA (Cert International Assessment) Certification is offered high-quality ISO 27001 certification services that will help our clients to make sure that the data that they provided to any organization is safe and secure under their care and to make sure that no crucial information or data is breached or is taken by unauthorized people to keep the integrity and the business-related confidential information of a company is in safe hands. The 27000 category of standards ensures the safety of information assets. These standards help organizations manage the security of assets such as intellectual property, financial and employee data.

ISO 27001 (formally known as ISO/IEC 27001:2005) is the international standard that provides a framework for Information Security Management Systems (ISMS). An ISMS is a set of policies, procedures, processes, and systems that manage information risks, such as cybercrime, hacks, data leaks, misuse, or theft. ISO 27001 Certification in saudi Arabia is a framework of policies and procedures covering the integrity and ability of information as well as legal compliance. This Certification Standard helps in the management of the security of assets such as private information, employee and client information, brand image, financial details, or information managed by third parties. Being ISO 27001 Certification in Saudi Arabia certified helps you show to customers and stakeholders your commitment to following the best practices of information security. With this compliance acknowledgment, clients can have better assurance while working with you, and that means more deals and more revenue. It's a great opportunity to enter new markets and grow your organization, promote your business, and show that you are a trusted organization that could unlock new business opportunities. A few common industries to get ISO 27001 certified are banks, It companies, Insurance companies, software development companies, and financial industry, etc.