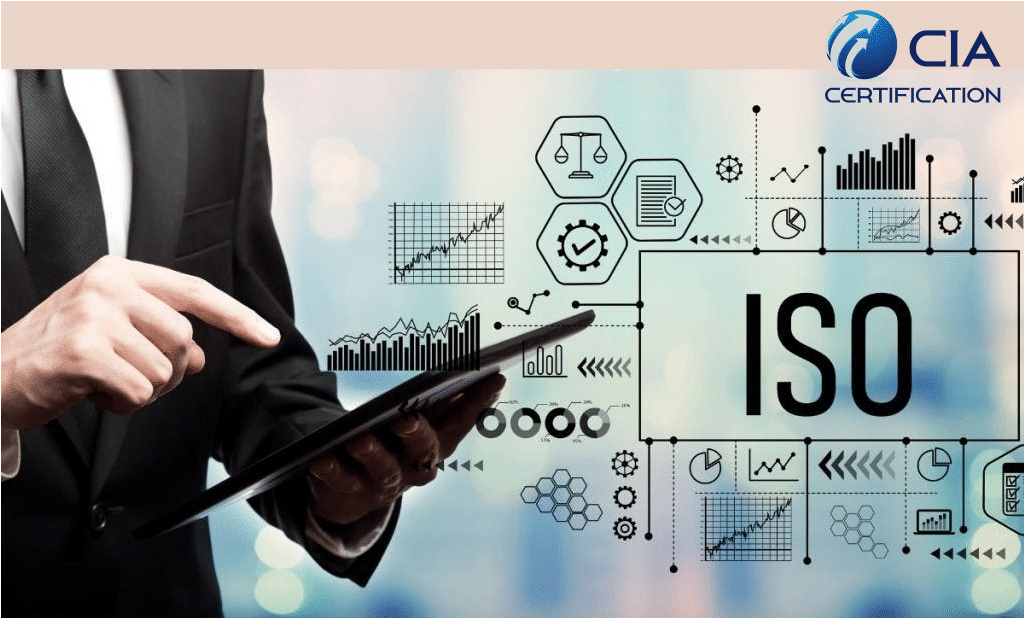 13 May

Comprehensive ISO Consultancy Solutions for Businesses in KSA

CIA (Cert International Assessment) Certification is one of the leading certification firms in Saudi Arabia that provides ISO Certifications across the Globe. In order to provide you with a competitive edge in the market, CIA Certification Business Solutions give you confidence and assurance that your operating procedures, systems, and people are working effectively. We assist businesses all over the world in obtaining ISO Certification and offer training on a range of management systems, including those related to quality, health and safety, the environment, energy, information security, and other services that are featured on the website.

CIA (Cert International Assessment) Certification is a well-known ISO certification service provider in Saudi Arabia. Because of our experience working in the area, we can quickly and easily implement ISO Management systems in any firm. We have worked with a lot of small and medium-sized companies in Saudi Arabia. We are one of a select group of expert consulting firms with a global clientele and service offering that focuses on ISO 9001, ISO 14001, ISO 45001, ISO 27001, ISO 22301, ISO 22000, ISO 20000, HACCP, and GMP Certification. We provide a wide range of services linked to management system ISO certification. Regardless of the size, businesses today must satisfy escalating demands for profitability, quality, and technology that supports sustainable development. No matter where your organization is in the ISO implementation process—in the beginning, in the middle, on the verge of a certification audit, or at a well-established and matured stage—our ISO consulting services will unquestionably improve the overall effectiveness of your ISO management system and assist management in achieving their objective of sustained competitive advantage. With us, you receive a management system as well as an ISO certification, which helps your company reach its full potential by streamlining operations and raising efficiency.

Conclusion

our comprehensive ISO consultancy solutions are designed to help businesses in KSA achieve their desired quality, environmental, and safety standards. With our team of experienced and knowledgeable consultants, we work closely with businesses to develop tailored solutions that fit their unique needs. By implementing ISO standards, businesses can improve their operations, enhance their reputation, and achieve long-term success. Let us help your business thrive with our comprehensive ISO consultancy solutions.