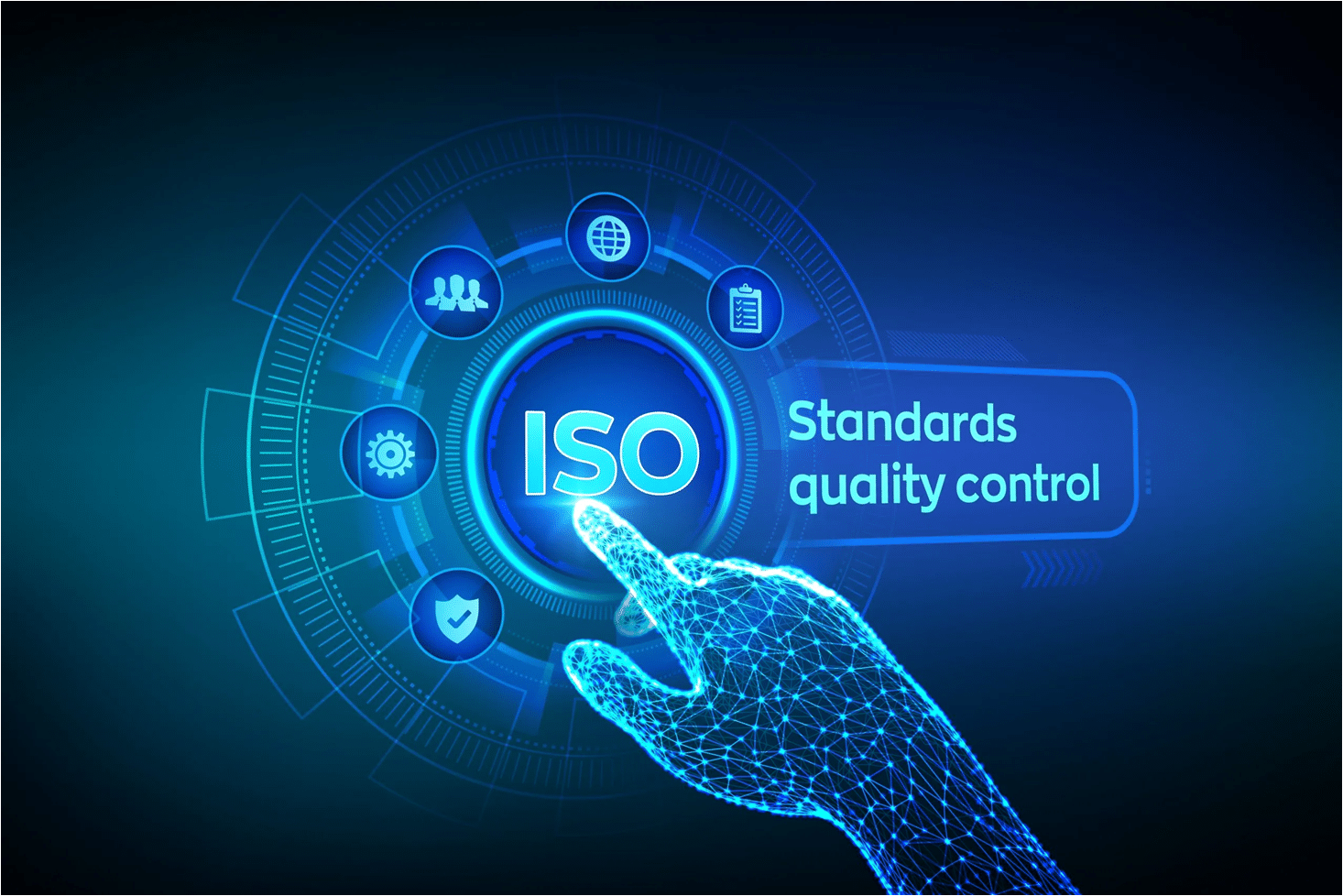 21 Jan

Best ISO Certification Consultants for Small Business KSA

The International Organization for Standardization (ISO) is a non-governmental, independent international organization that creates standards to guarantee the effectiveness, efficiency, and quality of goods and services provided by businesses or organizations. CIA Certification is an ISO certification and consulting is completed to certify your businesses or organizations as meeting the necessary requirements of the ISO standard for reliable and high-quality products and services. Saudi Arabia places a strong emphasis on economic diversification in the areas of commerce, mining, business, industry, oil and gas, real estate, and manufacturing and offers opportunities across a range of sectors. Because KSA is a significant business hub, obtaining ISO Certification in KSA assists the development of your firm by allowing you to demonstrate a level of proficiency in terms of efficiency and effectiveness.
One of the top consultants in Saudi Arabia is certified by the CIA (Cert International Assessment). We are one of the few expert consulting firms with a global clientele and service offering that specializes in training and certification for the following standards: ISO 9001, ISO 14001, ISO 45001, ISO 27001, ISO 22000, ISO 20000, HACCP, and GMP. Our top aim is to offer the greatest, most affordable, and most useful business solutions to assist enterprises in quickly obtaining ISO Certification in the GULF. We take great pleasure in having a 100% track record of successfully completing ISO Certification KSA projects at a reasonable cost for happy clients all over the world. We provide our services in well-known nations like the United Kingdom, the United Arab Emirates, Oman, Kuwait, other Gulf nations, India, European nations, Africa, and Asia. Our strategy is clear-cut and uncomplicated.

Reasons to Work with a Consultant for ISO Certification
ISO certification consultants, as opposed to certification bodies, are experts who support businesses in implementing ISO standards in order to gain certification. Typically, consultants evaluate a business's current operations and offer advice while the business strives to fulfill particular standards. For instance, they might spot issues with a business's procedures, suggest changes, and train staff members on the new procedures.A consultant could help your business achieve the requirements and be ready for certification faster, easier, and for less money even though many firms are able to do it on their own. Your company can obtain an ISO certification more quickly and affordably by working with a consultant than if you decide to tackle the procedure on your own.

An excellent consultant is an expert in their subject and has several qualifications, even if there are no official prerequisites to undertake this profession. They are well-versed in ISO standards, have experience using the standards in various enterprises, and are knowledgeable about the sectors they advise.