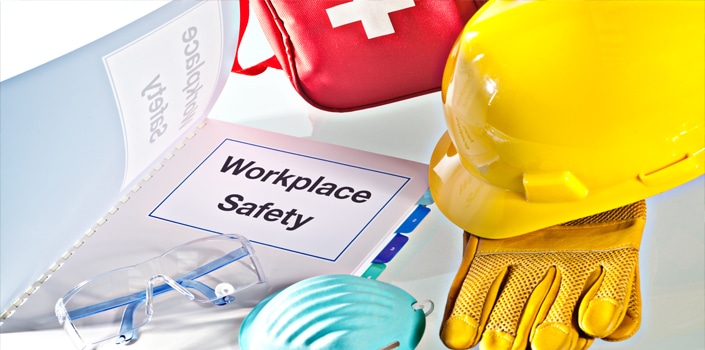 25 Aug

Best ISO 45001 Certification Consulting Company in Saudi Arabia

CIA (Cert International Assessment) Certification is one of the leading consultancy firms in Saudi Arabia that provides ISO Certifications like ISO 45001 and more. ISO 45001 is the world's international standard for occupational health and safety at work developed by the International labour organization and national standard committees independent of government. It is a new standard that is evolved from the OHSAS 18001 in preventing injury and ill-health. This standard is designed to be applicable to any organization regardless of its size, nature, and sector of operations. Having ISO 45001 can help provide a structured framework for ensuring a safe and healthy workplace. Accidents can happen anywhere and unexpectedly. Sadly, thousands of workers were killed due to unnecessary workplace conditions and millions of workers suffered non-fatal injuries due to work activity. The ISO 45001 standard for Occupational Health and Safety (OH&S) was developed to lessen any factors that can cause employees and businesses careless damage and affliction. The ultimate goal of ISO 45001 is to help businesses provide a healthy and safe working environment for their employees and visitors in the workplace and to provide the organization with improved performance and productive results. This can be carried out by controlling factors that could potentially lead to injury, diseases, and even death.

The ISO 45001 certification is an excellent way of demonstrating your commitment to the welfare of your employees, workers, and customers. ISO 45001 verifies that your organization has implemented a structured Occupational Health and Safety management system, boosts stakeholder confidence, enhances your overall organization's performance, and gains a competitive advantage. ISO 45001 improves your workplace and therefore improves employee satisfaction. When you make employee health and safety a priority it shows that you care about your personnel, and this will change the cultural variety and employee job satisfaction, behavior, and successful cooperation.