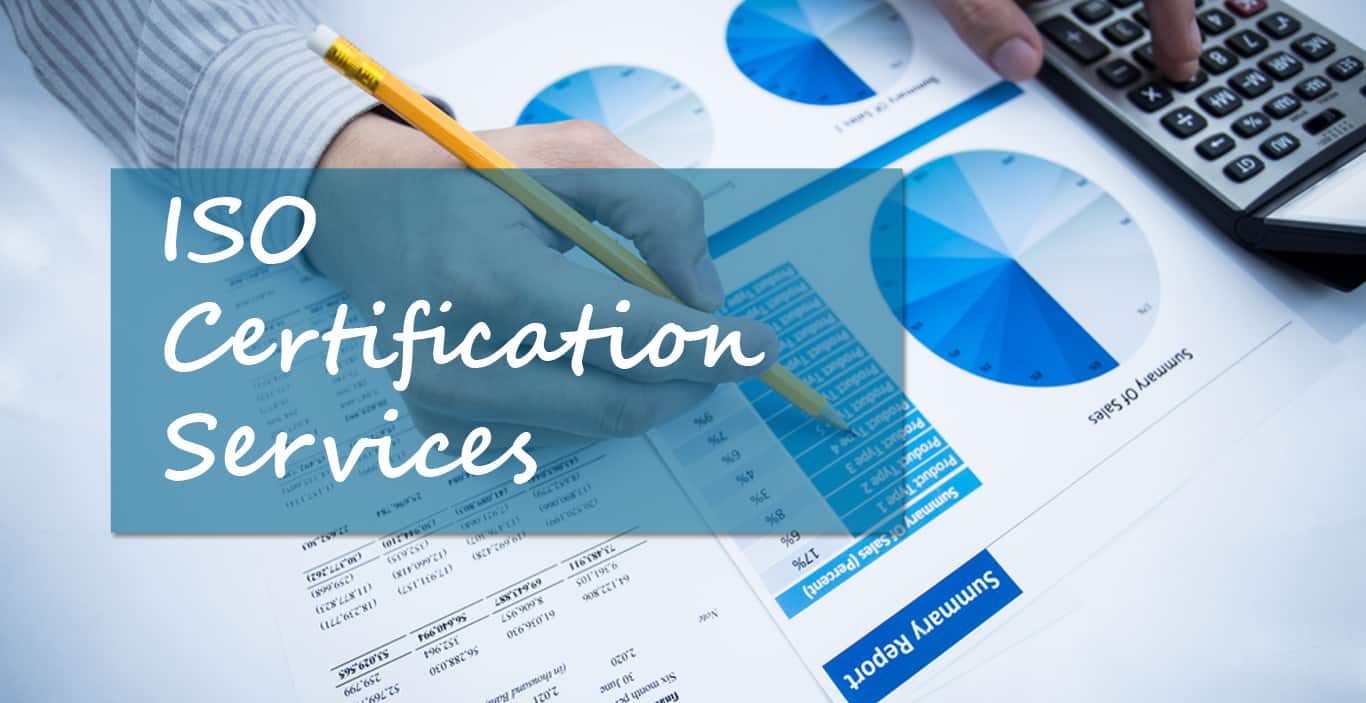 02 Jul

Best ISO Certification Consultants in Saudi Arabia

CIA (Cert International Assessment) Certification is a leading organization in Saudi Arabia for a quality system, safety management, and sustainability solutions provider that specializes in consultancy, training, and certification. ISO Certification in KSA is the most desirable Certification Standard by Organizations across all industries. Organizations prefer to get ISO Certification in KSA primarily for consistently sustaining service quality, getting worldwide acknowledgment, and strengthening customer satisfaction. We provide ISO certificates in KSA for all major standards such as ISO 9001, ISO 14001, ISO 45001, ISO 22000, ISO 27001, ISO 26000, ISO 10001, ISO 10002, ISO 50001, HACCP, GMP and much more.

With our ISO Certification Services Saudi Arabia, modify your business into a quality first expert. Through accredited ISO certification bodies, you can gain access to overseas markets since certificates issued by them are recognized well and accepted throughout the world.

Grow business value by expanding to international markets with quality products/services and raise the confidence of your clients & customers. Now you can remotely avail our ISO Certificate in KSA. Express yourself with our expert team to know more about the latest and most affordable ISO Certification services.

We are one of the handful professional consulting companies with a global customer base and service portfolio that specializes in various ISO standards. Our priority is to provide the best, most competitive and practical business solutions to help organizations to achieve ISO Certification in GULF in a quick time. We pride ourselves on our proven 100% track record for successful and cost-effective ISO Certification for satisfied clients globally. Our consultants are personally interviewed and well trained to ensure they share company protocols, beliefs, and values, so when you engage CIA Certification Consultants, your company will be partnered with a firm you can trust. Consultants, trainers & auditors have qualified credentials, experience, and skills to achieve your business objectives.